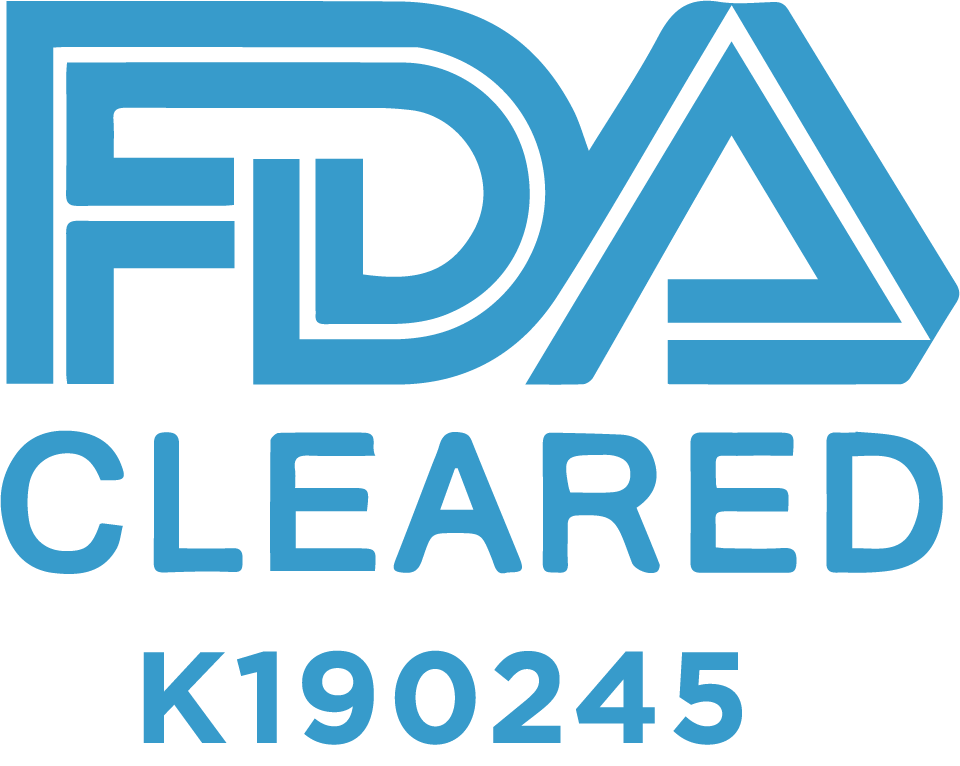 PDO thread Lift is a minimally invasive procedure that helps tighten a person's skin. The recovery time is quick and most people return to normal activities after a day. Minor inflammation and bruising may occur in the first few days, but usually resolve after two weeks.
PDO is short for POLYDIOXANONE, which is the material made into non-toxic, hypoallergenic and absorbable sutures. These sutures have been used in surgery for years and are safe and biocompatible.
PDO threads have high flexibility, elasticity, and durability. Absorption is by hydrolysis H2O and CO2 are released in this mildly exothermic reaction and total absorption occurs within 180 days from the time of implantation.
PDO Max prides itself in being a woman-owned company. It is because of the constant visionary leadership of CEO and Founder, Giovanna McCarthy, that PDO Max is always ahead of the curb.